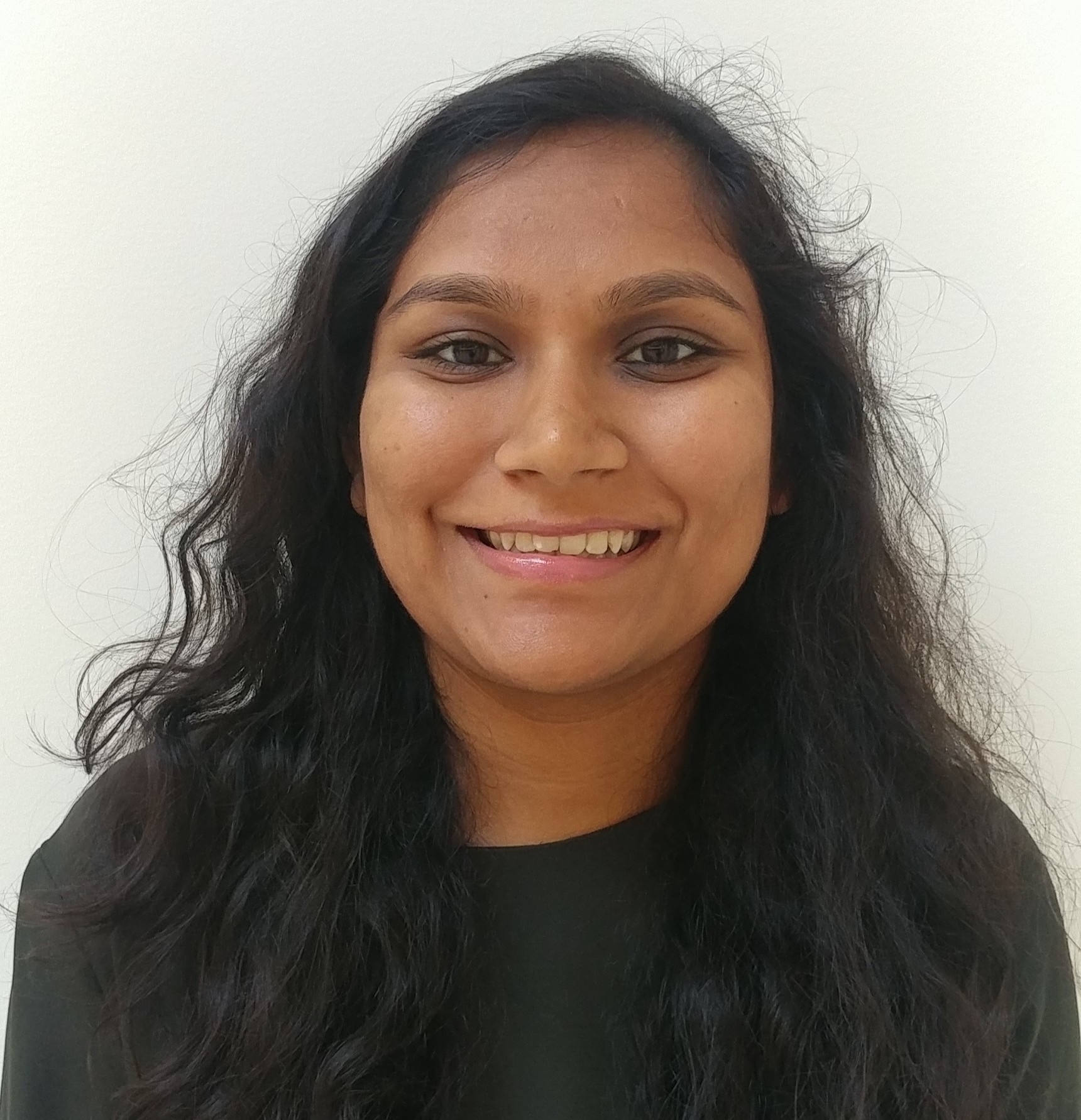 Ishaani is a UX Designer in AI/ML at Amazon Web Services. She combines her background in engineering, software development and human computer interaction to design experiences which are both useful and usable for customers.
She has designed tools for a variety of technical users like satellite engineers, software developers, audio engineers. Outside of work, I like to play badminton and binge Netflix 🙂
Find her LinkedIn profile here.
For assignment 6, in anticipation of Ishaani's visit on Thursday, March 31st, please submit to Moodle at least 1 question you want to ask by Wednesday, March 30th. Any submission format will work.
The guest lecture will largely be discussion-based. Take advantage of the opportunity to ask Ishaani questions about life as a UXer!